ONE

LINK ONLY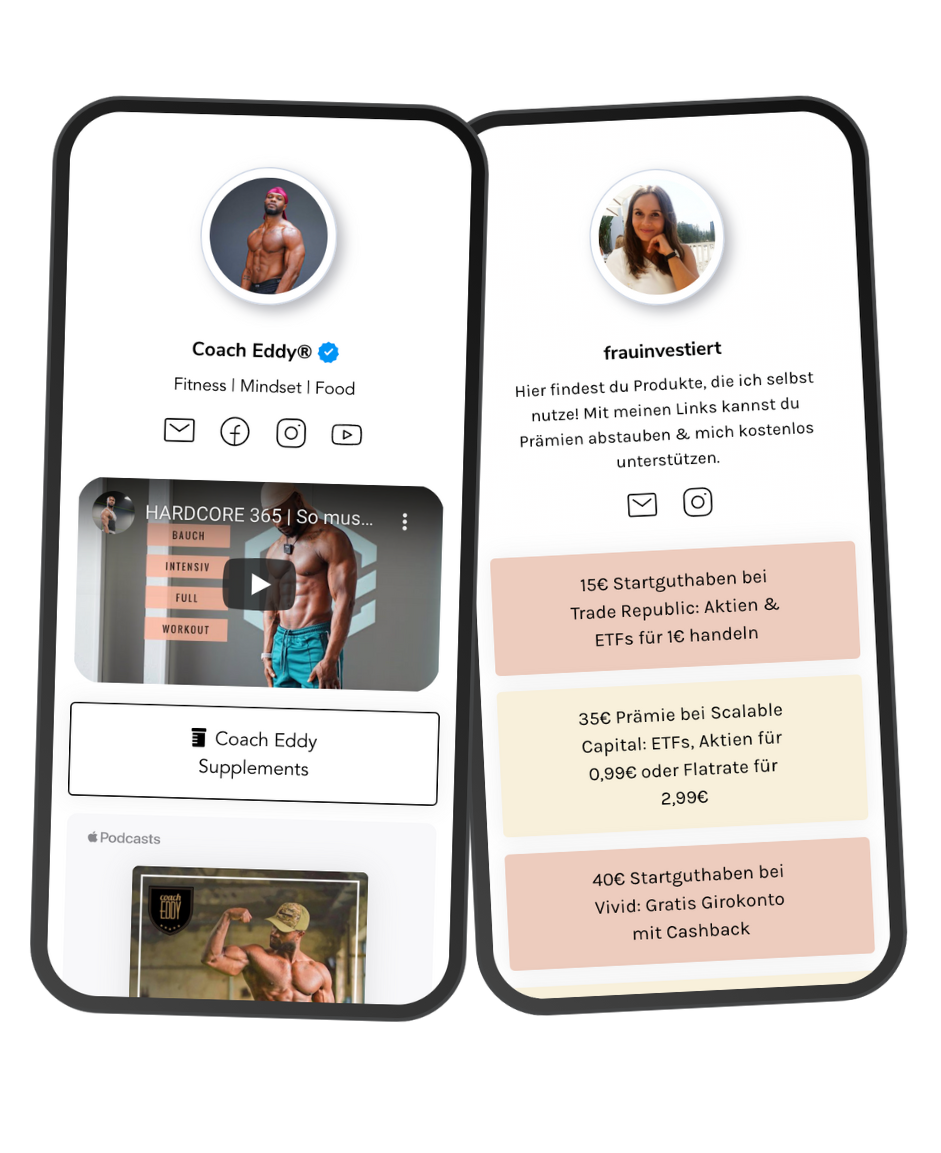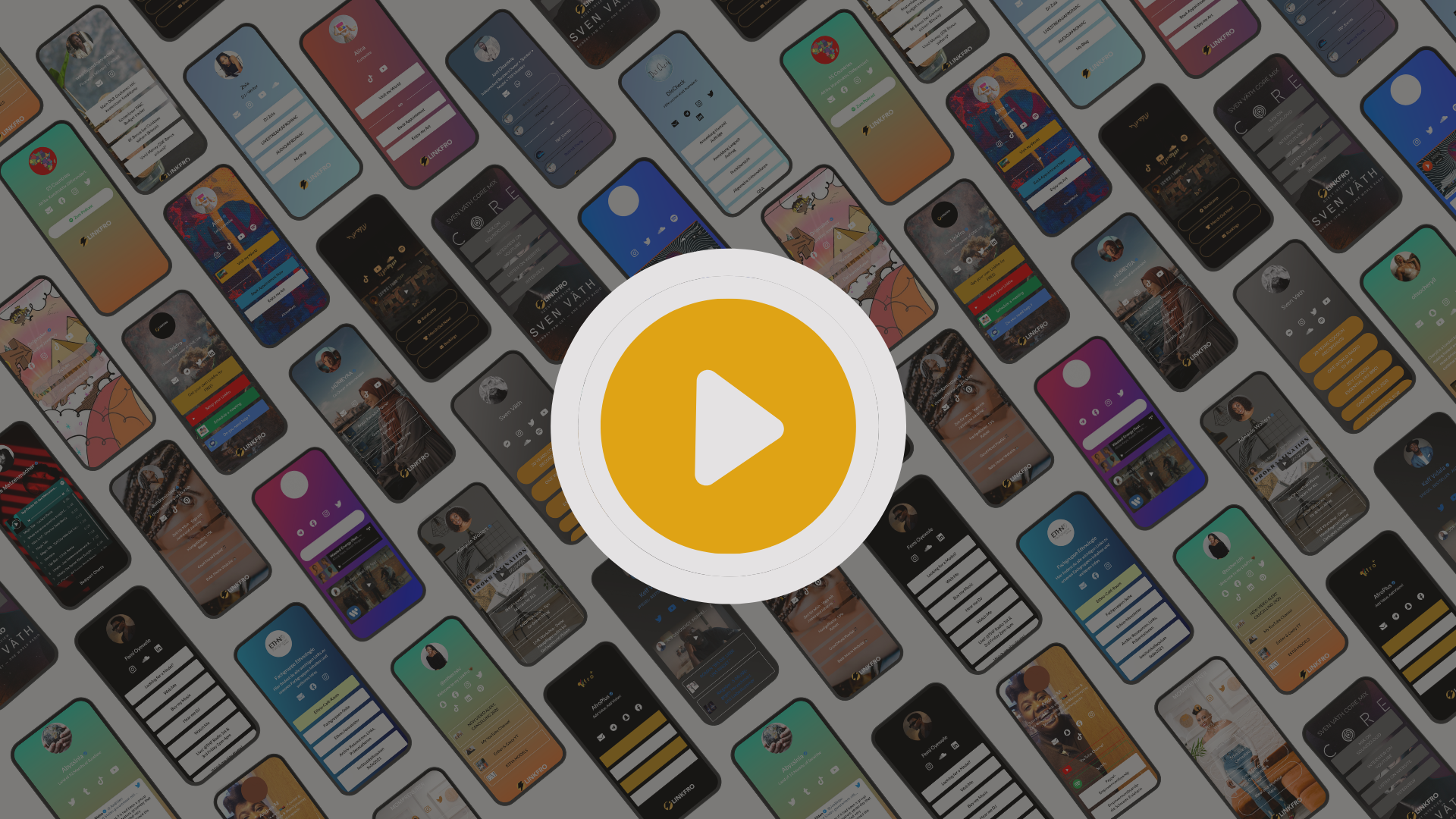 Say hello to Linkfro 👋

Share
more

with

less clicks.

Made in Germany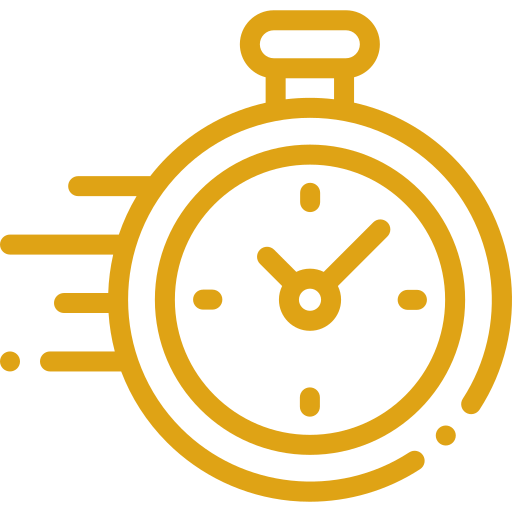 Setup in 3 Mins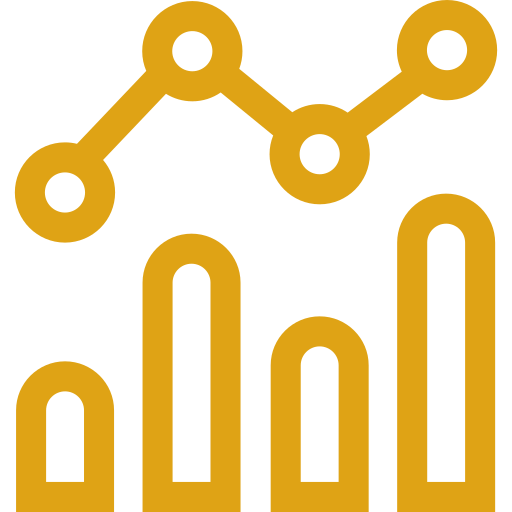 Analytics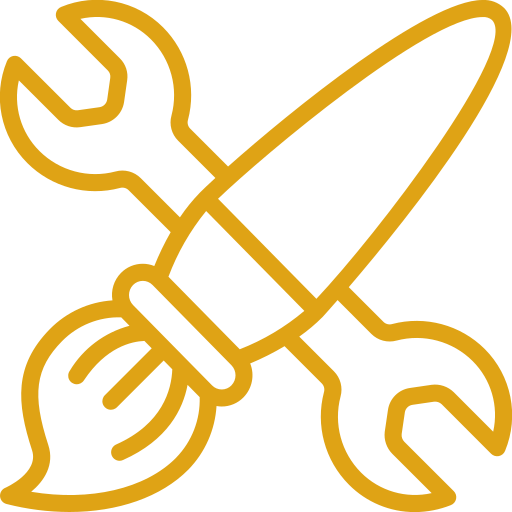 Fully customizable
A website that handles your content.

The most powerful website builder for entrepreneurs, creators, artists, and small businesses.

Get Started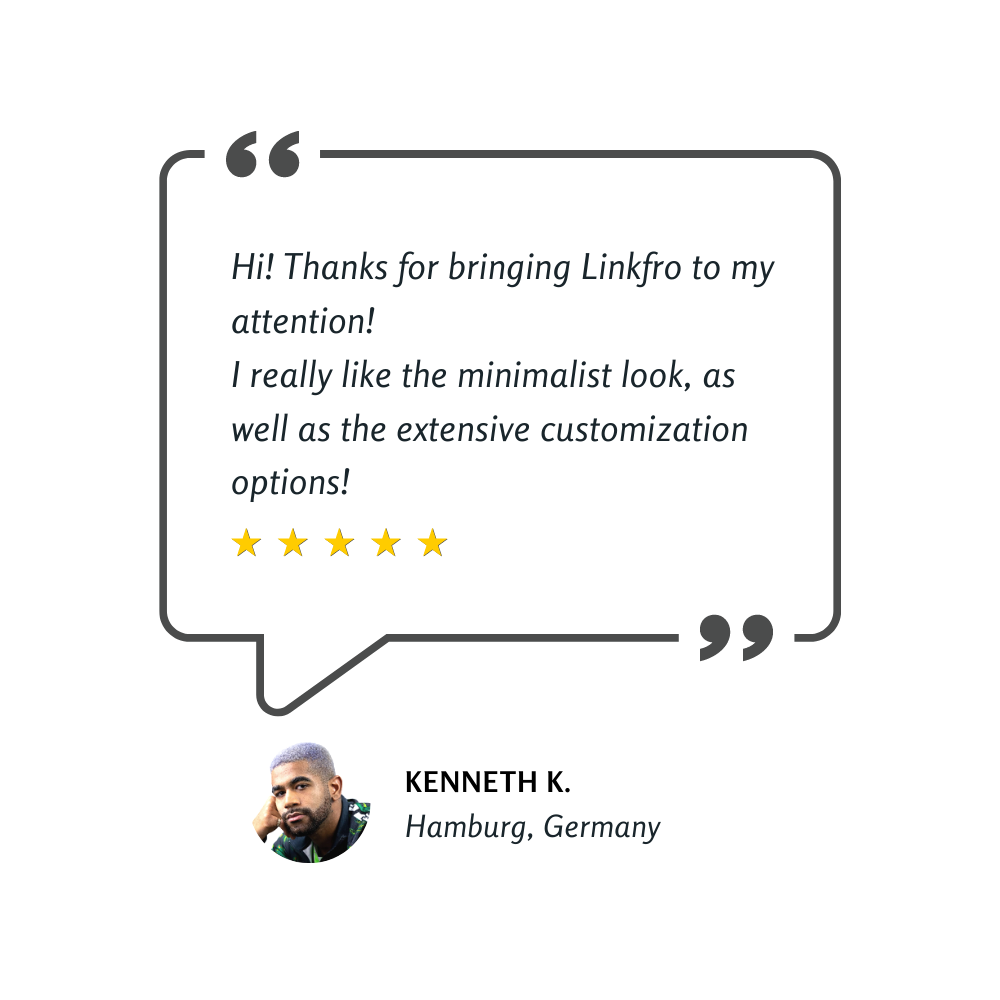 Your Own
Social Website.
Lead audiences from every platform to one place - Not everyone requires a full-fledged website. You may only require a simple page to house your links, contact information, or information about yourself.

Incredibly easy to set up.

Impossible to mess up.

Pre-designed Themes - Your Linkfro page will always look good. No need to mess around with styles or colors. Choose your theme and press start.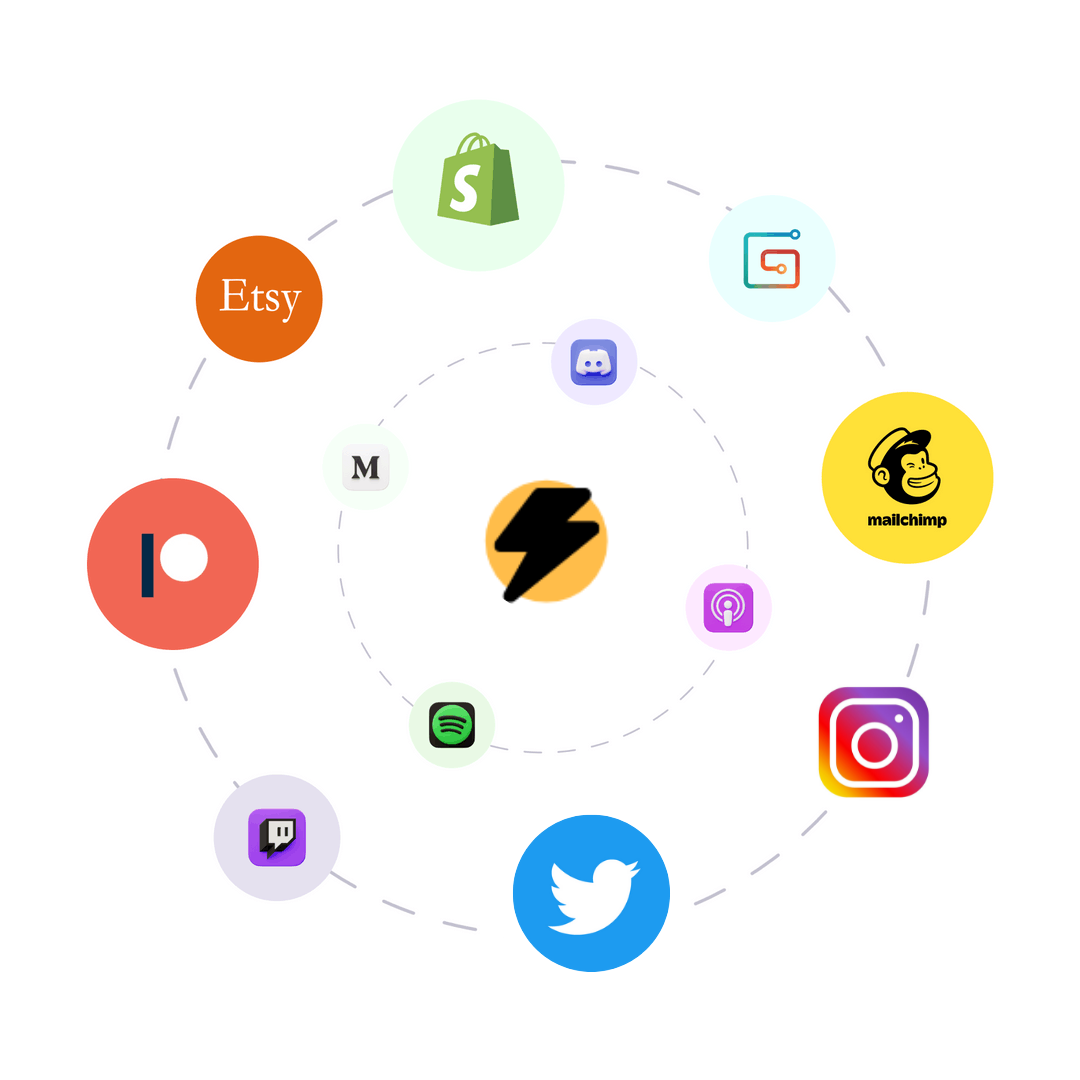 One link,
For Everything.

Stop sharing hundreds of links, forgetting to change URL's in your bio or messaging the wrong link to someone. Send your friends, fans and supporters to one short URL for everything.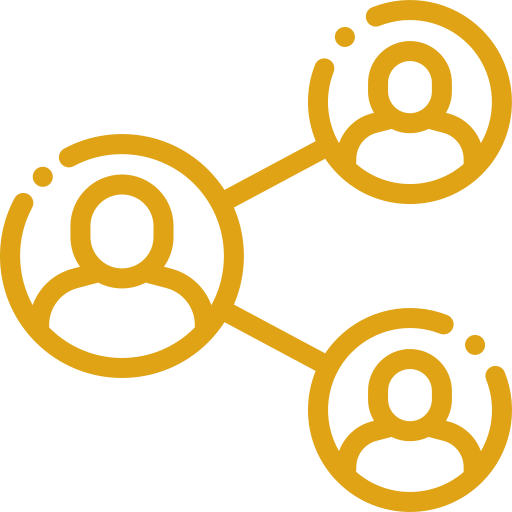 Add To Your Social Media Bio
Add your Linkfro link to your social media bio's. Stop switching out links from your bio's and keep everything bundled togething with a Linkfro homepage.

Place on your business cards
Level up your boring business cards by adding a Linkfro QR Code. Now, your contact information will be responsively presented on an online homepage.

Use in your youtube descriptions
Keep your descriptions looking tidy. Simply add your Linkfro URL. Allow your visitors to visually preview each link by adding thumbnails and link descriptions.
Your own page, in just a few steps
Get your Linkfro page up and running in 4 simple steps.

Step 1:
Choose your unique linkfro.com/url

Claim your perfect link to share with your audience.


Step 2:

Pick a theme and style your page

Make your linkfro page instantly recognisable.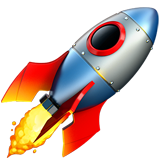 Step 3:

Add your links and socials

Add your links and organise them in blocks.


Step 4:

Share your profile everywhere

Share your link across your online platforms.